Encruzado 2020 da Tapada da Ajuda elected top wine of 2021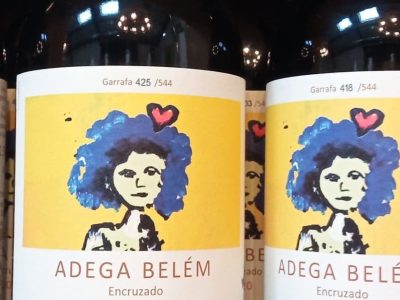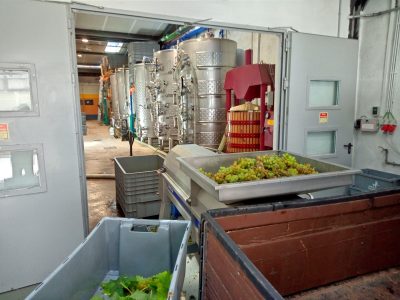 Adega Belém Encruzado 2020 elected our most successful wine of 2021. Made of grapes cultivated at Tapada da Ajuda in the Monsanto foothills of Lisbon's Ajuda neighborhood, it's been fermented spontaneously in our winery and aged in neutral oak for a couple of months.
Marked by filigrane structure, fruit and floral aromas and a light body, it's been described by our clients as the "perfect alpine flower bed set inside a contemporary art museum". It's the relatively most sold wine of Adega Belém in 2021. Made in a limited series of 544 individually numbered bottles only, most of the production has left the building… Thank YOU for your support and for making us proud about this wine!
Find more details about this wine and how to buy it at our webshop.